My name is Daniel Remian.
I'm a freelance photographer based in Warsaw, Poland.
I specialize in event, architecture, automotive and food photography. 
No matter the subject, I always strive to tell stories,
as I believe each person, place or moment all have different stories to tell.
Feel free to leave a message through the contact form below, 
or get in touch at: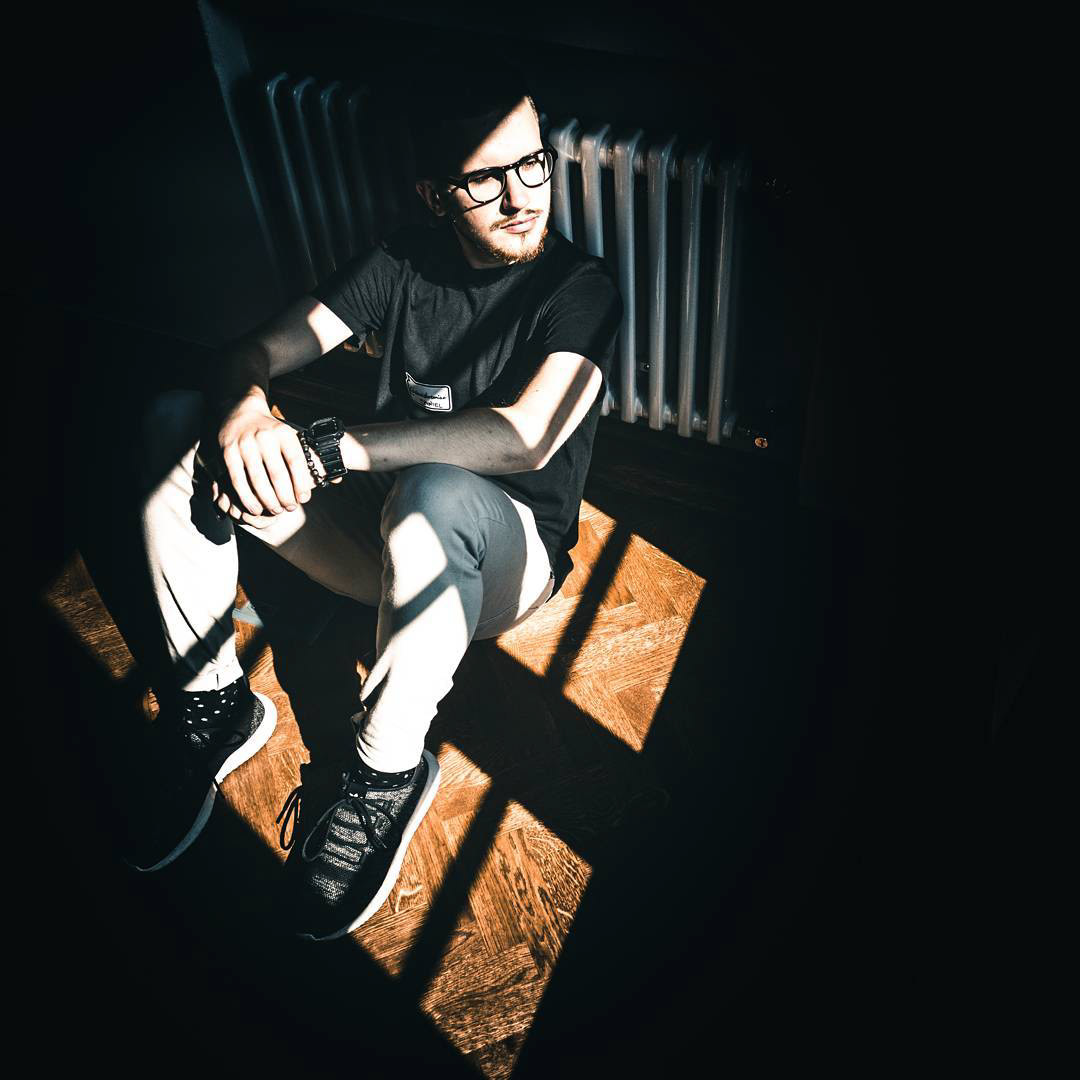 Thank you! I will get back to you as soon as possible.