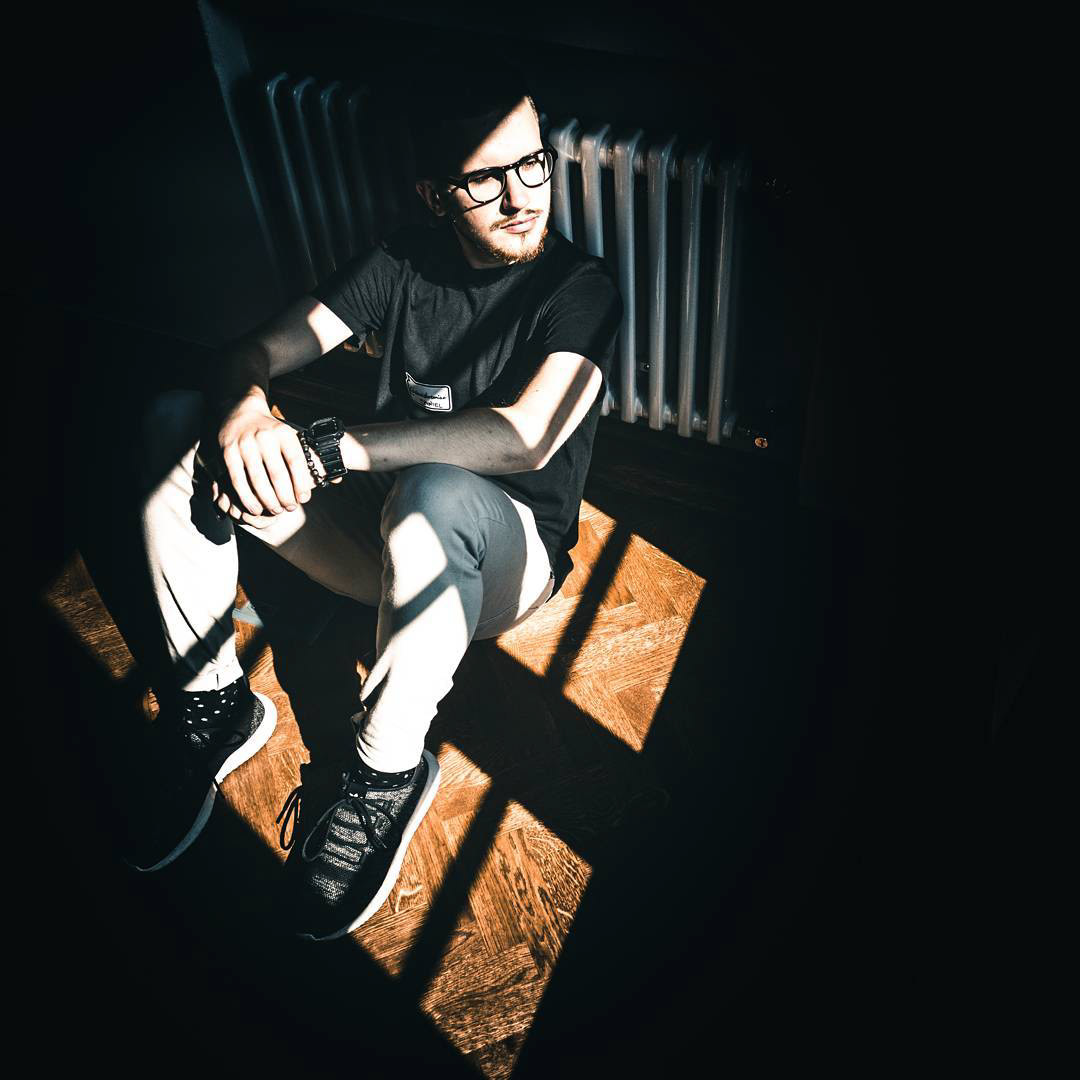 My name is Daniel Remian.
I'm a freelance photographer based in Warsaw, Poland. 
I specialize in architecture, interiors, portraiture and events. I also work in fashion, automotive, food and product photography.  As a versatile photographer I focus on various sources of light and shadows, creating minimalistic, detailed and often symmetrical work.
Feel free to leave a message through the contact form below, 
or get in touch at
Nazywam się Daniel Remian. 
Jestem fotografem mieszkającym Warszawie. Specjalizuję się w architekturze, wnętrzach, portretach i wydarzeniach. Zajmuję się także fotografią modową, motoryzacyjną, gastronomiczną i produktową. Jako wszechstronny fotograf skupiam się na różnych źródłach światła i cieni, tworząc minimalistyczne, szczegółowe i często symetryczne prace. 
Skontaktuj się przez formularz kontaktowy poniżej, lub na 
Thank you! I will get back to you as soon as possible.